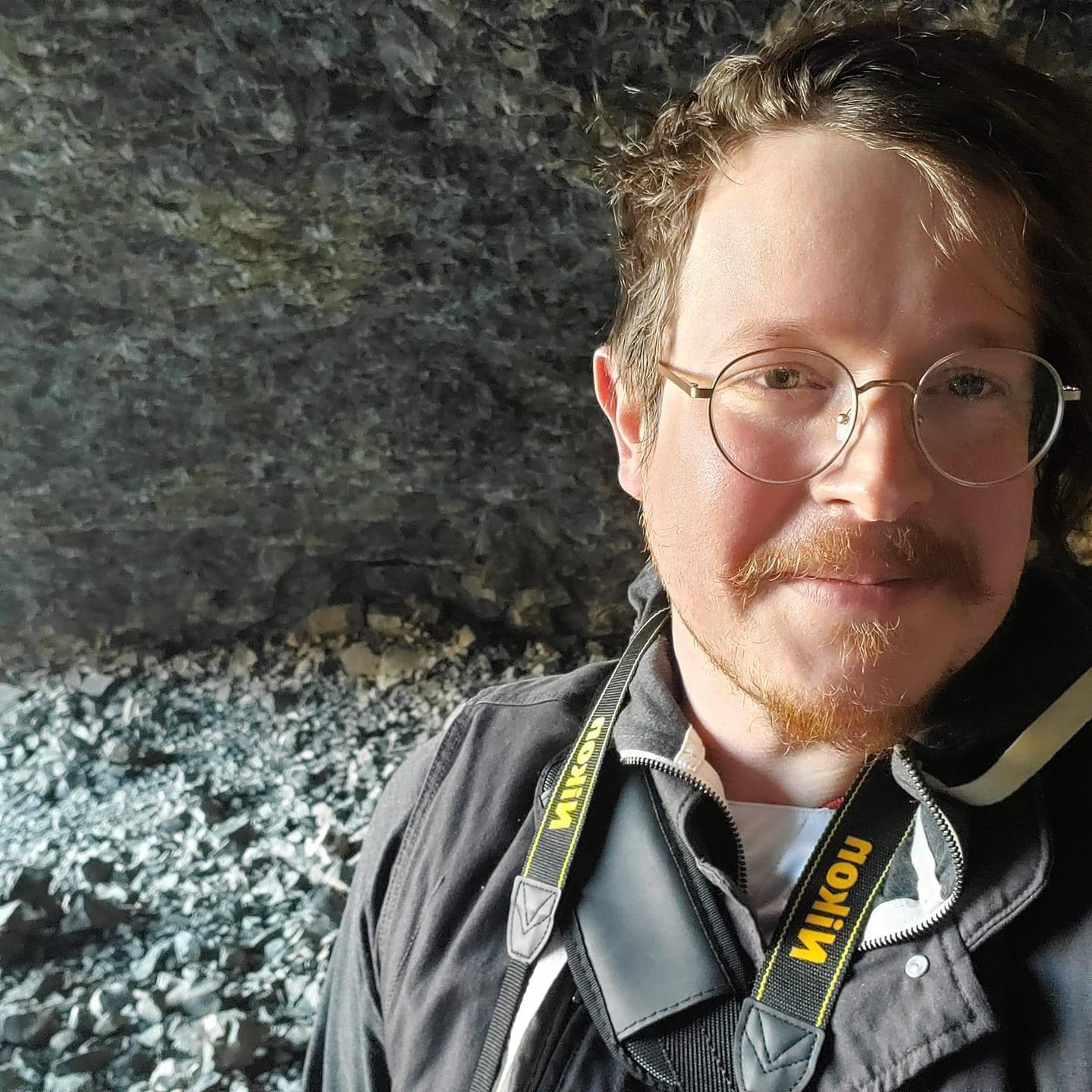 Joshua H. Legate
Joshua was raised in Kalispell, Montana where he grew up hiking, camping, and producing theatre with a family that is heavily involved in educational and community theatre. The stage and production shops quickly became a second home for Joshua.
After graduating with an Associates of Arts in Theatre, Joshua moved to Missoula, Montana, where he earned his Bachelors of Arts in Drama from The University of Montana. During that time, Joshua gained experience in technical theatre working with groups including Montana Repertory Theatre, The Crystal Theatre, and The Bare Bait Dance Company.
In 2012, Joshua moved to New York to begin work on his Masters of Arts in Lighting Design and Technical Production. He worked with The Castleton Opera Festival, Dorset Theatre Festival, and The Galumpha Dance Company as Production Manager and Lighting Designer.
After receiving his Masters, Joshua moved to Washington state where he became The Light Shop Supervisor and Adjunct Lecturer of Lighting Technology at Central Washington University. Additionally, Joshua would serve as the Technical Director at Yakima Valley Community College for two years before transitioning to the position of Faculty Consultant. Also, during this time he worked extensively with The Central Washington Dance Ensemble, The Ellensburg Opera, and Valley Musical Theatre. In the summer of 2017, Joshua participated as a guest lecturer on lighting technology at The Nanjing University of Aeronautics and Astronautics in Nanjing, China.  
​
Joshua would then spend a year in the position of Head House Electrician and Staff Master Electrician with Colorado State University School of Music, Theatre, and Dance in Fort Collins, Colorado.
​
Currently, Joshua is working on his MFA with a focus in Lighting, Projection, and Scenic Design at The University of Washington School of Drama.
When he is not busy putting up a show, Joshua can usually be found exploring the country with his dog.
Joshua has loved every adventure he has embarked upon in his career, and cannot wait to discover what other adventures are still to come.